5 high value questions your homepage should answer, to help you attract clients.
4 min 35 sec reading
---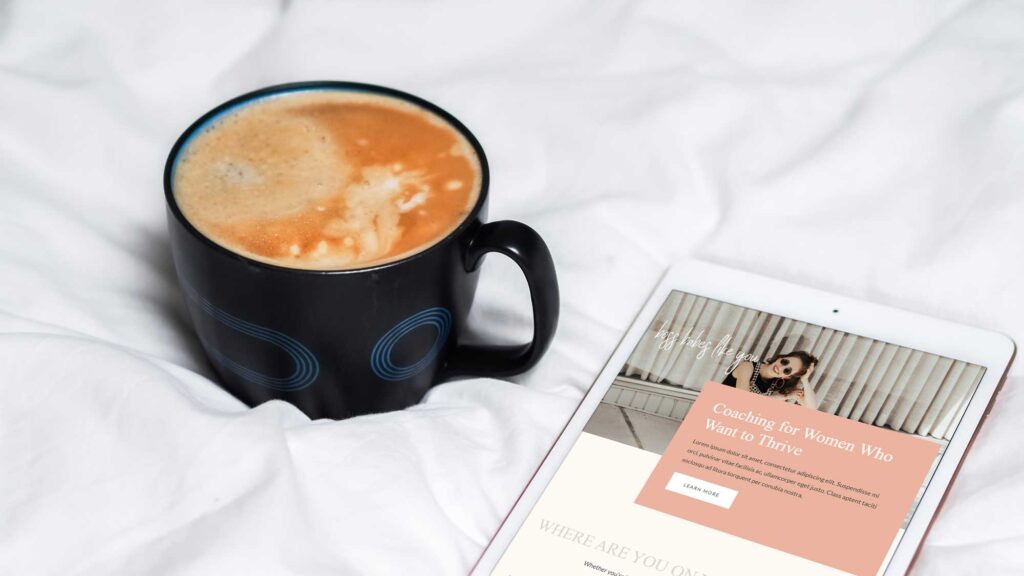 Your website is the face of your business, and the homepage is really the first impression that potential clients will have of your brand, your services, and your credibility. There are some questions that your homepage needs to answer to help you win your audience's interest.
Did you know that more than 50 percent of visitors spend less than 15 seconds on a website? That first impression will either keep them around to learn more or make them pass you by. So what can you do to ensure that you grab their attention and they keep scrolling down your page?
One of the most common mistakes new entrepreneurs do, when setting up their website homepage is, trying to show every little thing they've ever done or can ever do on the very first page of their website. While in theory, this may sound like a great idea, in reality, your visitors will feel confused with all the options and will click away.
But, what is the must-have content for a website homepage?
To help you out, I'll share the 5 key questions your audience have once they land on your Homepage.
5 Questions your homepage should answer, to help you attract more clients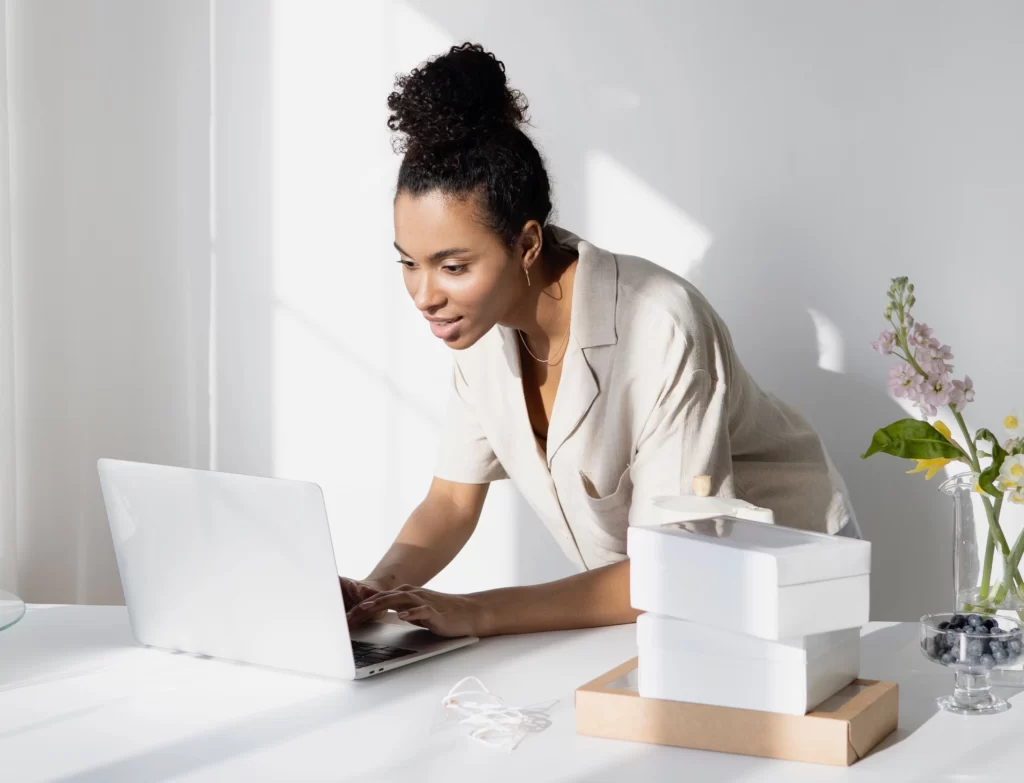 1.What do you do or what problems do you solve?
First question your homepage should answer
Your website must start with something compelling that confirms that your visitors are in the right place. Get straight to the point from the very first sentence and be short and content. Your visitors what to instantly know whether they might be interested to read more or not. This should be something simple and impactful at the same time. A message which immediately speaks to your customers exactly what you will help them with.
To make it even more memorable, you can use powerful images to tell your brand message, who you are, and what you do. People are visual creatures and have a remarkable ability to remember images. If you do your work and select the right ones that represent your brand and service, you will be way into your potential client's minds.
---
2. What is your product or service or how exactly can you help me?
Second question your homepage should answer
Quickly introduce your visitors to the services you are offering. List some essential benefits for each of them to hook your audience, so they want to get more information.
A good practice is to show your top 1 to 3 services, so it is simple and easy to remember, although this depends on your niche. If you are a blogger, for instance, you might choose to show a list of your blog categories plus an opt-in freebie.
You may also get a different approach here and bring the problem first. Think about what are the needs of your targeted clients and list those 2 or 3 needs. Raise the problem, using the same words they would use to describe it, and then your service becomes a solution. Show your audience, how you gonna solve those needs and that you are the right person for this.
Get creative here and use your imagination to make the perfect mix of hooks and benefits to present your services and grab more attention.
---
3. What are your points of difference or how are you better than your competitors?
Third question your homepage should answer
Whatever your brand is, there are probably thousands of others who are trying to build their brand as well. That's why it's important to quickly differentiate yourself from other competitors and establish a unique brand identity.
So what makes you special? Why should your customers come to you instead of the other boss babe? What makes you stand out from the crowd, and be the better choice in the long run?
The answer is YOU! You make your service unique because you are unique and there is no one like you, even in a saturated niche. What others are admiring you and your services for? Is it the simplistic way you deliver content, is it your sense of humor you incorporate in your 1 on 1 session, is it your broad area of expertise, is it your unique life/business experience? What makes you stand out as a different kind of teacher, educator, or service provider? Maybe is your lifestyle, your comedic nature, your rawness, your honesty, or probably some polarizing, intriguing, non-popular matters and opinions you share.
This is how you stand out and attract the right kind of people, people who resonate with you and admire your products.
You make your service unique because you are unique and there is no one like you.
---
4. Who are you and why should I trust you? How credible are you?
Fourth question your homepage should answer
When people meet your product or service for the first time, it is very unlikely to click the buy button, right away. They want to see proof that you are enough experienced, that other people have actually found your services useful or enjoyable. So your homepage should build trust and reliability.
The best way to show how credible you are, of course, is to include testimonials and happy clients.
But what if you are just starting and you don't have clients yet?
There are some great ways to gain trust when you are in your early stages.
Giving out free information or something for free is a good way to let people test-drive your service and expertise without commitment.
Your blog can also serve as a way to build trust with your audience, reinforce your credibility and engage your audience.
Sharing your social media accounts, where you show up every day, provide value and help people is another great way to prove that you are real, serious, and can be trusted.
---
5. What should I do next?
Fifth question your homepage should answer
If you have answered the previous questions to your audience, the chances are you have convinced them to choose you. Don't just leave them to hang in there. Make sure that your main call to action is vivid and attracts their attention.
---
Final thoughts
Ok, wow, If you made it this far… bravo!
I hope you found this post helpful. Optimizing your homepage can be a tough task to get started with, but once you do, it's so rewarding.
It's worth the time to ensure that your website's homepage well presents your business, brand, and services, because as I mentioned — those first impressions matter a lot.
But don't worry if you can't get it all perfect from the first time. In business, you will do lots of "trying and improving", but that is how you get better and better.
🙂
Stela
Ok, I'm going to pitch you for a second. Do you want to save yourself some time and stress? Check out our Lavender WordPress theme collection, with strategy-based designs, so you can just add your personalized content and launch your wow website. They are built for service providers just like you!
---