hi, there
It's nice to meet you!
I am Stela, the web designer and founder behind House of Lavenders – a creative studio, where entrepreneurs like you, can find the tools to start and grow your website and business, with less effort.
House of Lavenders was created to help you …
share your gifts with the world and make an impact.
Sure enough, I know how frustrating and overwhelming everything can be, when launching a business, and trying to figure out and do everything by yourself.
Or maybe you've already launched your business but that free template website you made just doesn't stand out, it looks unprofessional and doesn't attract the kind of clients you wish you had – you know the quality ones.
That is where House Of Lavenders comes to help – to provide the beautiful and functional website, the resources, the tools, the community you need to build your empire and to make it simple for you, so you can focus on your success!
---
It all stated when …
A few years ago, I was living the typical 9-5 job.
I knew that I wanted to create a life free from the rat race and one where I can decide how to go about my day, instead of someone else determining that for me. I am sure you've been dreaming of something similar as well.
When I finally took the shot and decided to launch my own service, I quickly realized the amount of work involved in this process. In addition, I took business courses, researched information, and learn a lot from experience.
Because of that journey, my heart'n'soul purpose in business is giving creatives just like you the tools, resources, and support for building a standing-out business, without the struggle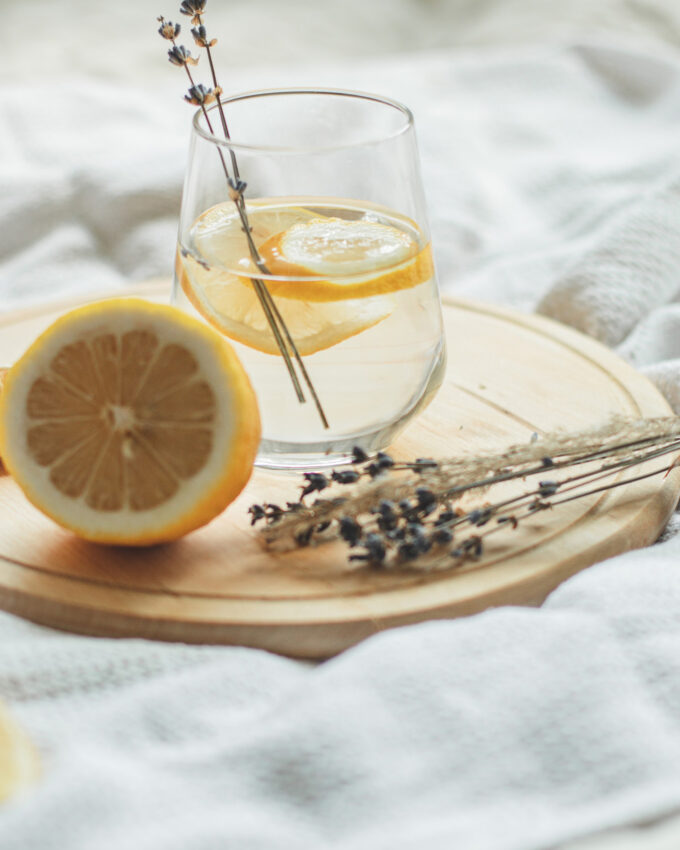 We help you take the technical struggle out of your shoulders and create a web presence that you feel proud of.
What stands behind
House Of Lavenders
our Mission.
---
To help you create an intentional, strategic, and well-crafted website that will give you confidence, so you can attract high quality clients and take your business to the next level
the Values
Our House of Lavenders' compass
---
+ We seek to take businesses to the next level
---
+ We create high quality pieces
---
+ We serve our people to the best of our ability
---
+ We strive for optimal simplicity, efficiency & ease of use
---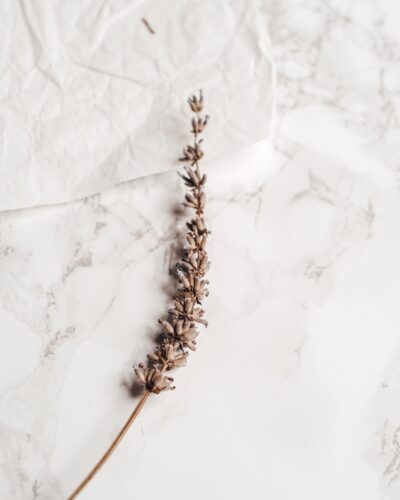 our Vision.
---
To build a place where creative entrepreneurs find the tools, resources, education they need to launch and grow their dream online business , while feeling supported along the way.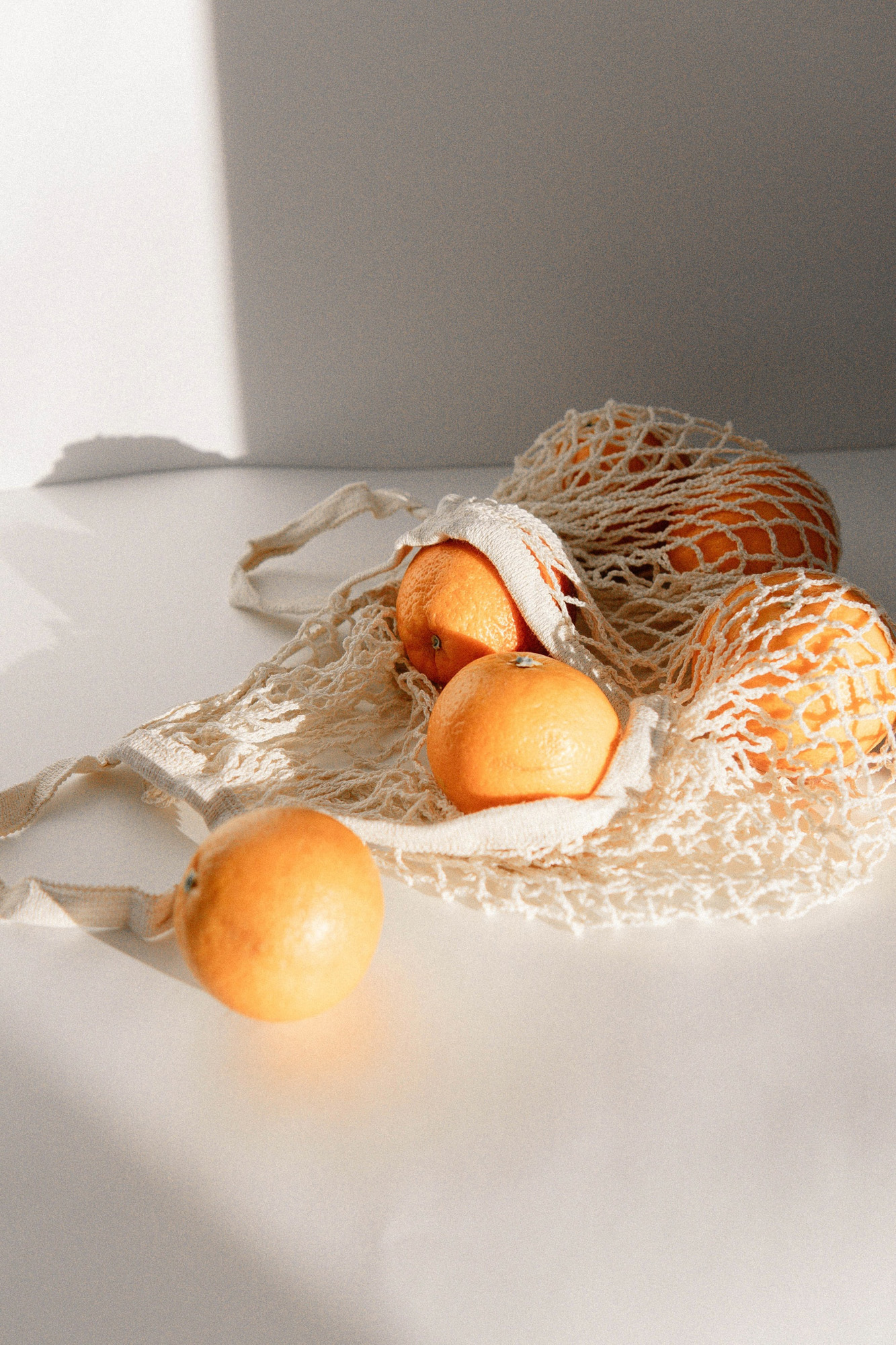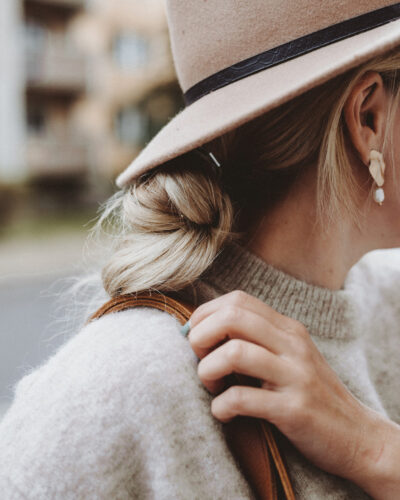 Fun facts about me
---
I BELIEVE IN
the power of the human mind and in the ability of every person to change his or her life if they set an intention for that.
---
top personal values
Independence, Family, Health
---
DAILY RITUALS
Starting almost every day with a glass of warm lemon water. After that, some exercises and meditation. My breakfast is usually at noon and it is the same majority of the days – oatmeal with all the goodies. Most importantly, I strive to drink at least 3l of water every day.
---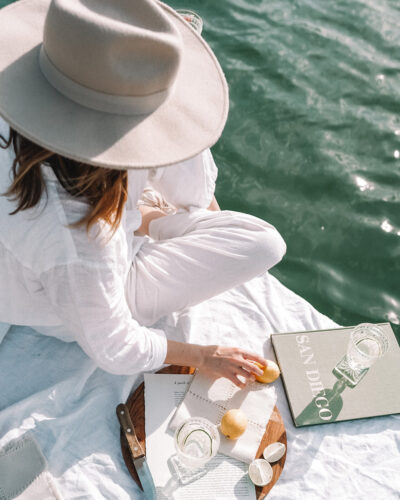 my gift to you
Get The Pre-Launch Deal
As I tirelessly prepare for the launch of House Of Lavenders, I want to give you, early birds, the biggest discount I am planning to make ever. Join the list and enjoy a -60% discount on all packages.