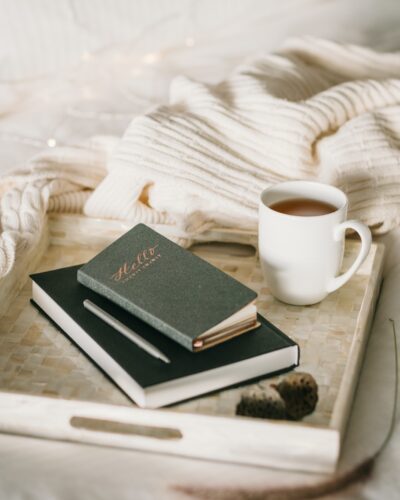 Contact
Looking for website template, business help or just have a question?
We'd love to hear from you! Please fill out the form, or email us directly at [email protected]
Let's get social
HAVE YOU SEEN?
Visit the Blog
Our blog is full of useful tips and tricks for your website and business in general. Check it out!
WordPress Website Package
Have you seen? We've created an easy to use, gorgeous website themes for WordPress, that come in all-you-need package.
Answered Question
We answered questions you might wonder. Feel free to check that out!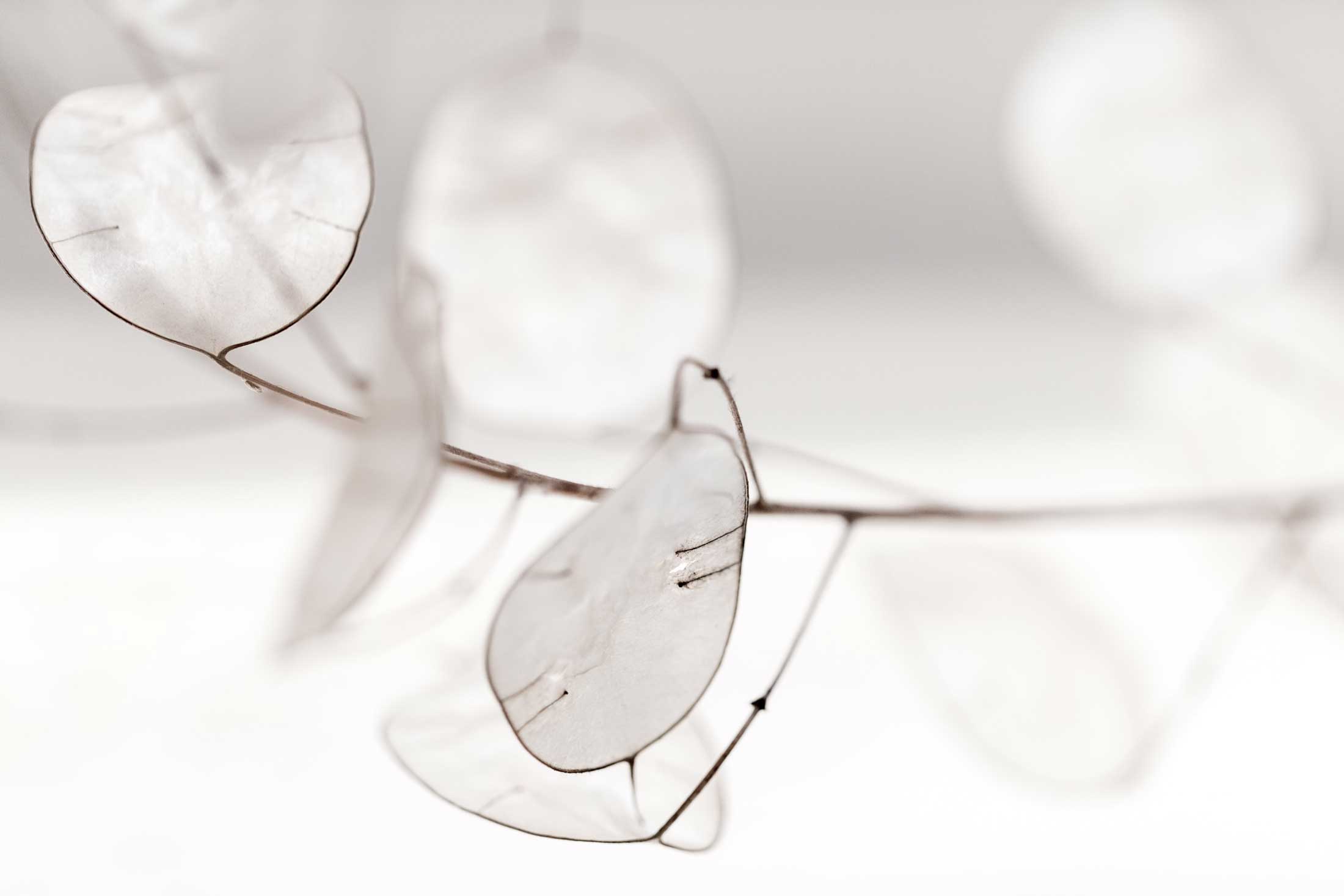 Get a website that converts.
Elevate your online presence.
When you join the waitlist you'll get access before anyone else and enjoy an exclusive -60% pre-launch deal!
* We will never spam, rent, or sell your information. You may opt-out any time.
* limited spots available *