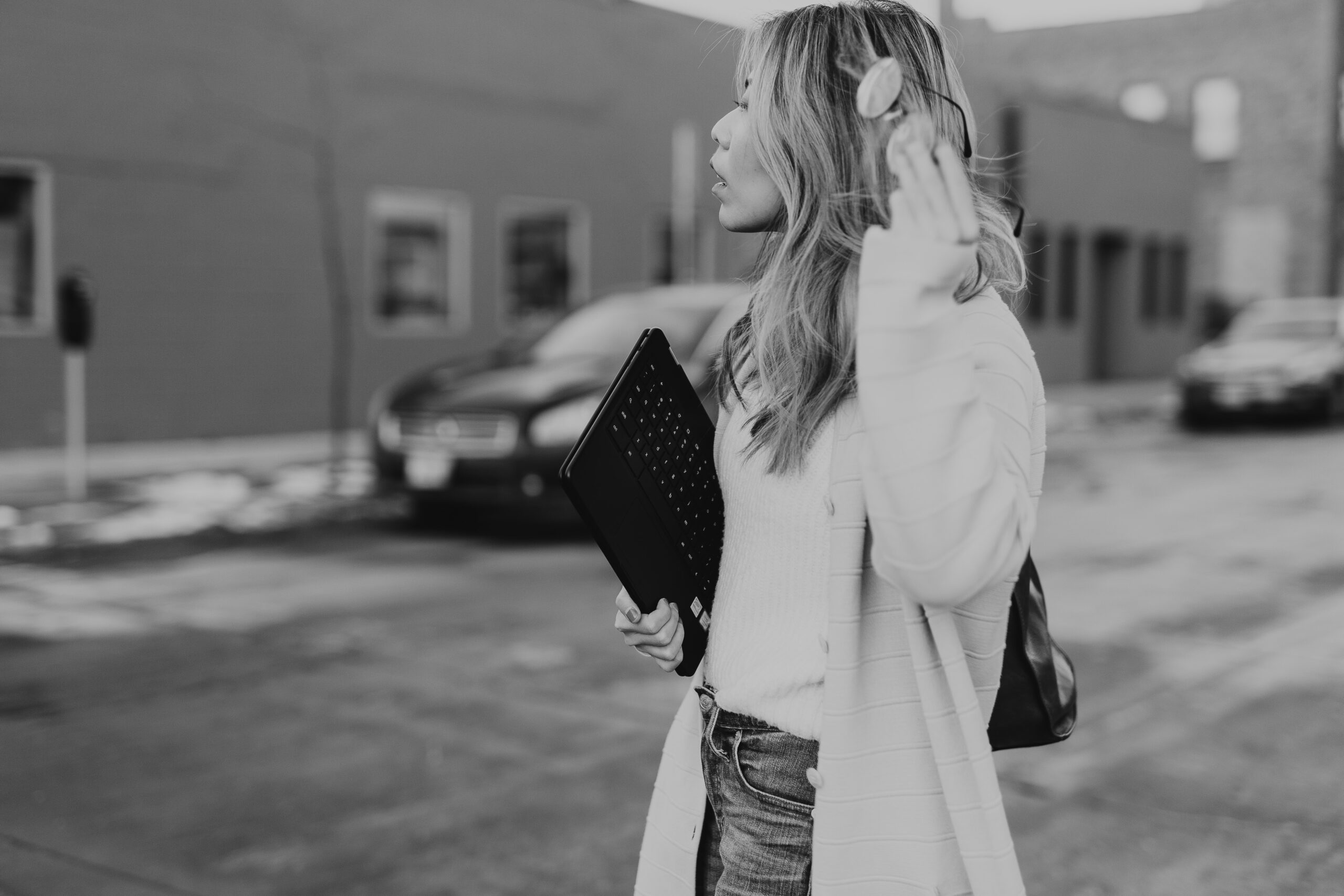 HOUSE OF LAVENDERS
Helping creatives build their online presence and business
GET THE LATEST LINKS
Welcome, Insta-Friend
Here's your quick start guide, plus some special goodies just for you.
ALSO, SO NICE YOU'RE HERE!
You don't want to miss this
Website Care Package
The Website Care Package by House of Lavenders is Coming Live Soon & You Can Get Access Before Anyone Else. Join our pre-launch waitlist and save your seat for the limited waitlist-only
– 60% discount.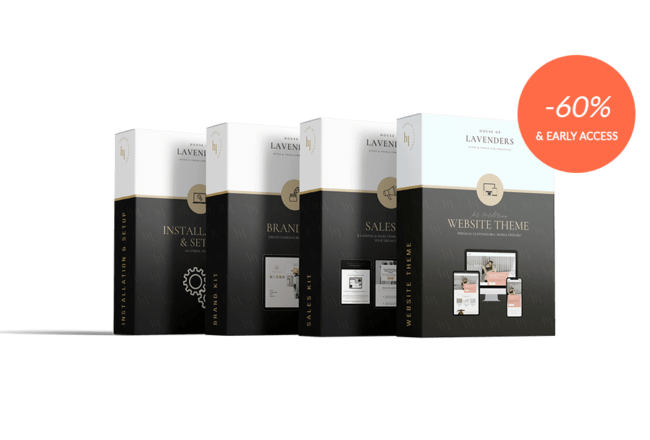 ---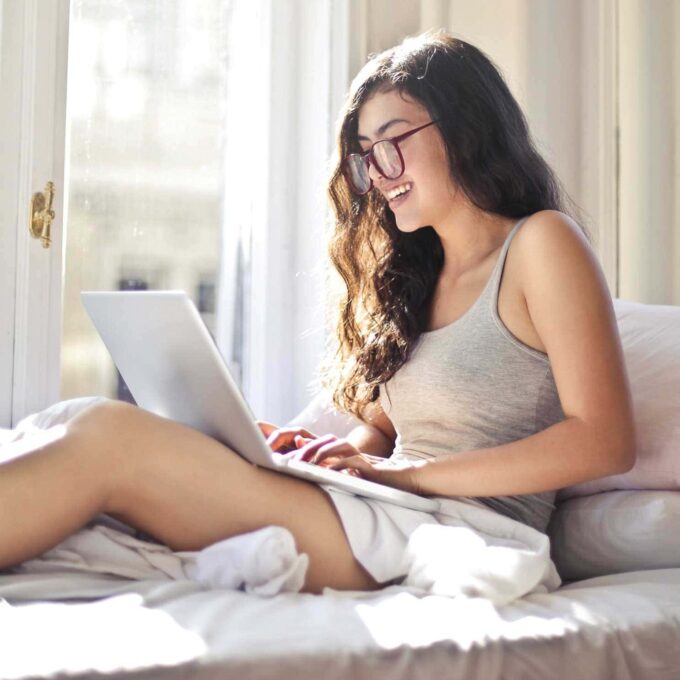 Your solution to easy, user-friendly SEO that helps you get found on Google + free…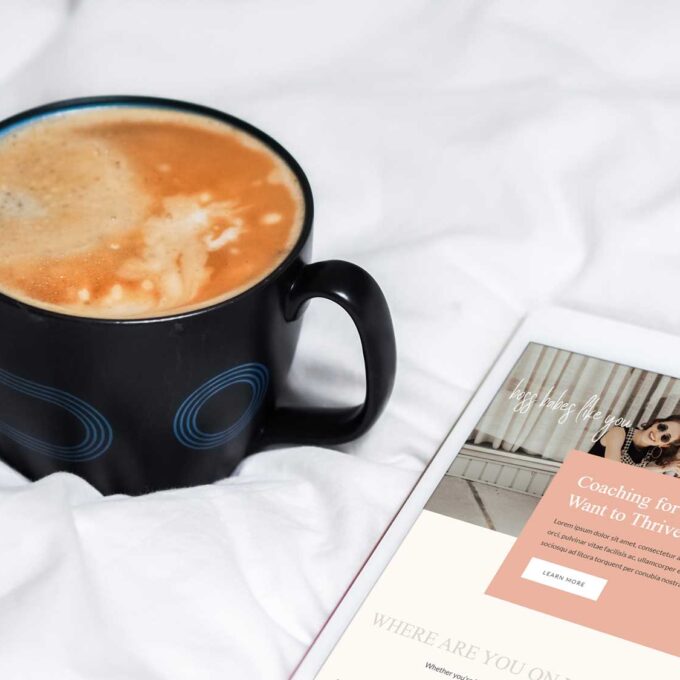 4 min 35 sec reading Your website is the face of your business, and the…