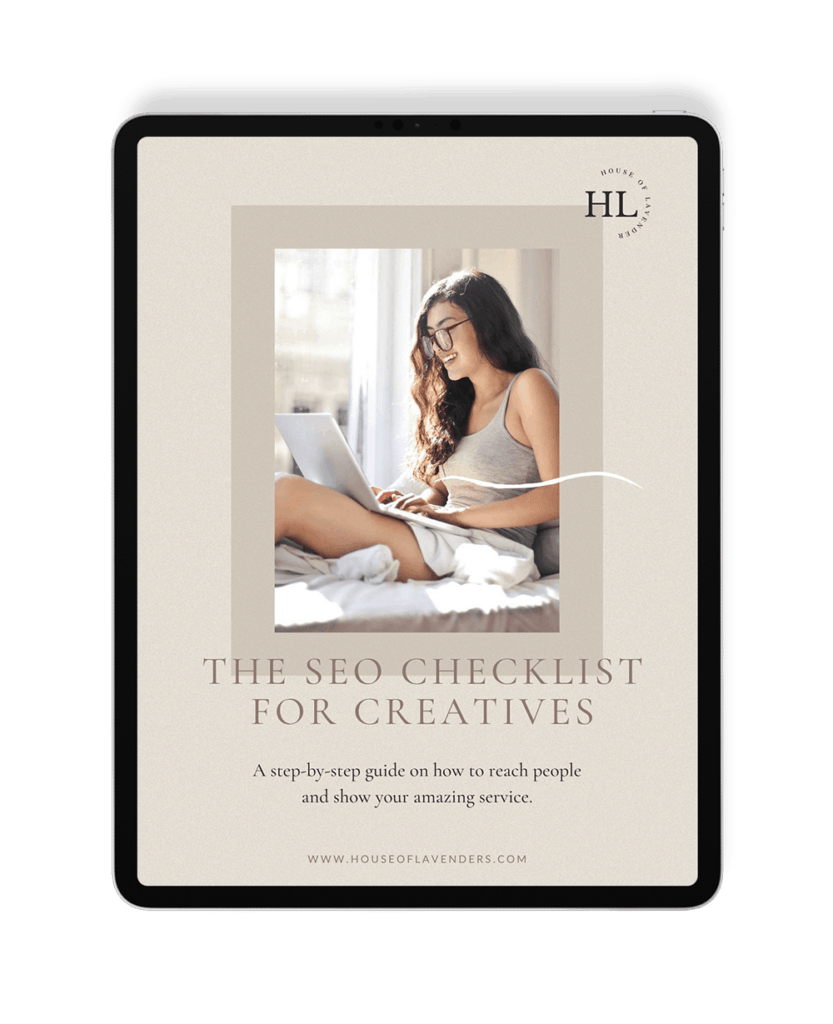 Get your Freebie
Master Your SEO
Easy On Site SEO Checklist
for a Successful Website
Want a free copy? Just enter your deets below:
Getting your SEO right should be the TOP priority when trying to increase your website and blog traffic. To help you out, I've created this handy SEO checklist with 7 must check points.
By clicking Download you also opt-in to our Lavender VIP Club and will receive occasional emails with business tips, design inspiration and special discounts – all the good stuff 😉 . You can opt-out any time.
I will never spam, rent, or sell your information.
---